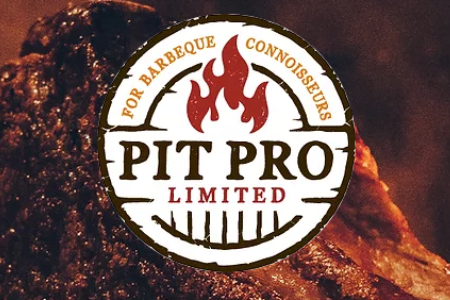 Pit Pro BBQ
PROMO: 50% off your first box, use code PitPro50
Starting from: £9.95
Date added: 22nd February 2022
Highlights
Your main BBQ rub plus another blend to make some sides.
A blend of up to three types of smoking woodchip, the spice that isn't in your spice rack.
Recipes based on world cuisine, guest Pitmaster or monthly themes.
Delivered through your letterbox, no need to wait around or sign!
We try our best to put as much value in to your pit packs as possible, that's why we send a minimum of two spice mixes, woodchip mixes and recipe cards direct to you for less than you can spend on a branded or imported spice mix.
Our guides and recipes are written with everyone in mind no matter your experience level, as long as your BBQ has a lid you'll be able to cook every one of them.
The Great British weather can also let us down sometimes so you can cook every recipe in the oven too in a pinch. Upon subscription Your welcome pack will have a few extras including guides on different ways to set your BBQ up and a little bit about us.
Give out your referral code and every time it's used your friend gets 50% off their first box and you get a month FREE!