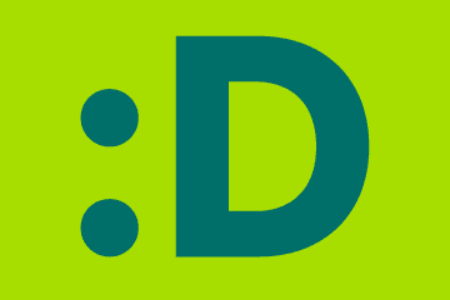 Degusta Box
PROMO: Use discount code DEGUSTA5 the first box is only £7.99 with free delivery
Starting from: £12.99
Date added: 3rd October 2021
Highlights
10 to 15 products, many are completely new to the market!
Every box you receive is worth much more than you pay
Enjoy something brand-new every month!
Accumulate and redeem for a free box once you have 100 points
Degusta Box is a monthly food subscription box: You receive a surprise box each month, containing up to 15 delicious and full-size treats and snacks.
Each month the composition of the box has a different theme and lets users discover the latest food and drink products in the market. Our box usually contains products worth over £25.00, however our standard box price is just £12.99, with free delivery