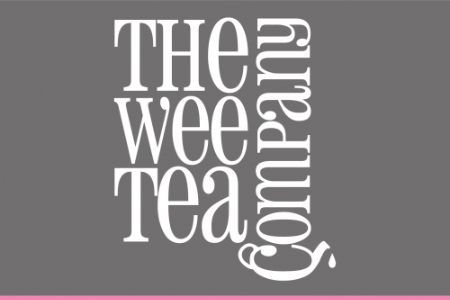 The Wea Tea Company
PROMO: 10% off for New Customers, using code WTEA10
Starting from: £7.50
Date added: 12th October 2021
Highlights
Your first delivery includes a FREE branded Storage Tea Caddy.
Choose loose leaf to get a FREE Stainless Steel In-Cup Infuser worth £7.50.
Choose from Loose leaf, Tea bags or Wrapped Tea bags.
Either 30, 60 or 90 cups
Each month we will send 30, 60 or 90 cups of your chosen luxury loose leaf tea direct to your door. That's 1, 2 or 3 cups a day.
From just £7.50 per pack including FREE DELIVERY.
You can choose from Loose Leaf or Tea Bags.
We'll send you a cool branded FREE Wee Tea Caddy to keep your tea fresh.
When you order a loose leaf tea subscription we will send you a FREE Stainless Steel Mug Infuser too. Y
our choice of tea will be delivered to your door every month until you wish to pause or cancel your membership. If you would like to buy this as a gift just enter the address where you would like us deliver to. The Wee Tea Club makes a great gift.