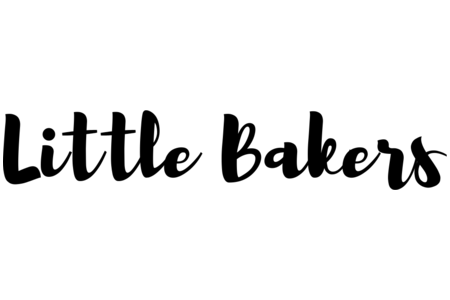 Little Bakers Club
PROMO: 50% off first months Little Bakers Club subscription using code - LBC5
Starting from: £9.00
Date added: 24th September 2021
Highlights
Step by Step Recipe Card
Decorations & Little Extras
Pre weighed Dry Ingredients
A Little Activity
Options for Dairy & Gluten free and Vegetarian
The Little Bakers Club is a monthly box which is delivered to your Little Baker, so they can learn to bake something new each month. Each box includes all the dry ingredients which are pre-weighed, a step by step recipe card, and a little activity to do.
They could be baking anything from monster cupcakes, to flapjacks, to cake pops.
The Club boxes are dispatched around the 15th of each month.
If you would like your first box sooner fear not!!
When you go through the checkout process you will be offered an I Cant Wait box, these boxes are dispatched immediately so you don't have to wait.