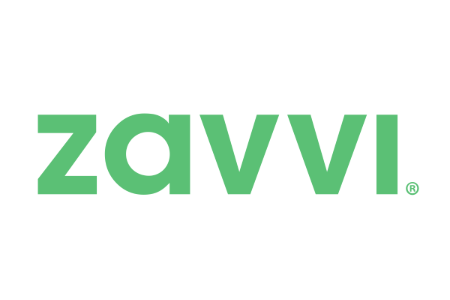 Zavvi - ZBOX
PROMO: Use code: ZBOX to receive your first box for £10
Starting from: £16.99
Date added: 5th October 2021
Highlights
Includes an exclusive designed t-shirt
4 to 7 products in each box worth over £35
Discounts on subscriptions for 3, 6, and 12 months
FREE Zavvi Digital Magazine
What is a ZBOX?
ZBOX is a themed monthly subscription celebrating your favourite geeky franchises and genres, from Star Wars to Zombies, and from Marvel to Retro gaming, we aim to have the most exciting product from current and classic Films, TV and Video Games. Each month you will be sent a box containing over £35 worth of exclusive and licensed merchandise and collectables. Perfect as a monthly treat or as gift for your geeky friends, we think that the ZBOX is the best mystery box you can get your hands on!
Don't forget to tag us on social media @The_ZBOX and #zbox!
How does it work?
Your first monthly payment will be taken upfront, and your ZBOX will be despatched before the 24th of each month. Your subscription will auto-renew, and we'll charge your card on the 1st working day of each subsequent month.
When you select your T-shirt size we will make a record of that to ensure we send you the correct size in future. What are you waiting for, come and discover the ZBOX today! Officially licensed t-shirts Every month we choose an officially licensed t-shirt relevant to the current theme which celebrates your favourite franchise(s).