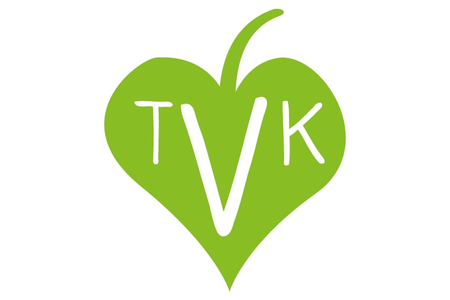 The Vegan Kind - Lifestyle Box
PROMO: Get your first Lifestyle Box with £5 off when you use code VEGAN at checkout!
Starting from: £8.00
Date added: 24th September 2021
Highlights
Sumptuous treats - Sweets, nuts, crisps, chocolate, drinks, fruit
The "Lifestyle" product - We source a secret 'inedible extra' into every box
Recipe cards - A brand-new recipe every month to help you master the art of fresh, exciting vegan cooking
Free recipe folder
Free access to TVK+ Giving you discounts on over 2,500 products at our Supermarket
We are TheVeganKind – the UK's leading vegan subscription box company.
Whether you are newly vegan, or long term, our vegan boxes are designed to add a bit of flare to your month! We scour the land looking for exciting new products, and ship them all to you in a carefully packaged box once a month. You never know what you will get! – but you can rely on Team TVK to craft vegan boxes that are 100% cruelty free, exciting, and exceptional value for money.
You can choose from our Vegan Beauty Box or Vegan Lifestyle Box, then just sit back and let the magic happen. Around about the 10th of each month, a box will lovingly land at your door. People say, "it's like having a birthday every month". What's not to love about that?
Vegan subscriptions from TheVeganKind – where we are now shipping over 80,000 boxes per annum to happy vegans, just like you! Give it a try. Our happy team of passionate vegans are here to help if you have any questions.
Vegan Lifestyle Subscription Box Delicious, eco-friendly vegan products have never been more accessible.
With TheVeganKind, you'll discover mouthwatering treats you never knew existed! Each subscription plan also comes with FREE TVK+ Membership