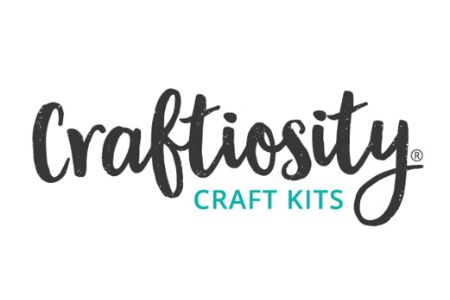 Craftiosity
PROMO: USE CODE 'NEWCUSTOMER10'TO GET 10% OFF YOUR FIRST SUBSCRIPTION BOX
Starting from: £24.95
Date added: 7th February 2022
HIghlights
Each box contains A limited edition craft kit to make a complete project
.....All the tools & materials you'll need (you'll just need household items like a pencil or ruler)
.....Clear step by step photo instructions & Online video tutorial
.....A little something for your pinboard & And regular surprises too!
We love crafting, we know it chills us out and makes us feel good. But we're busy wee souls and we like things to be easy, especially when trying something new. We wanted craft kits with a modern vibe and we wanted variety. Voila! Craftiosity was born.
Each month, we'll send you a completely new kit, to make beautiful things for your life and your home. It could be book-binding, ceramics, cyanotype printing – or something completely different!
All kits come with the essential tools and materials in the box and step by step instructions to make something you'll love. You're not tied into a contract and can easily cancel your subscription.