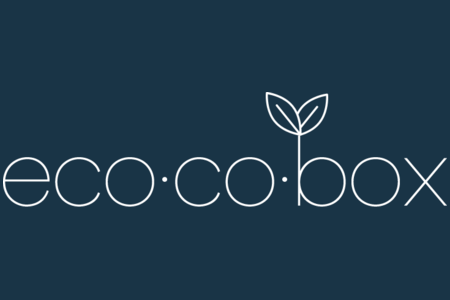 Eco Co Box: Mum and Me
PROMO: £10 off all gift subscriptions using code - LOVE10
Starting from: £25.50
Date added: 25th September 2021
Highlights
5+ beautiful items/box, chosen to compliment you
Minimum of 4 full size items
Average box value of £55
Delivered every other month
Manage your subscription your way, no minimum term
Treat yourself or a loved one to an ecocobox Just for Mum Subscription.
Whether your kids are still little or have flown the nest, who the hell cares… we know you deserve a treat. Let our gorgeous subscription give you something to look forward to, as well as a nudge to take some much needed 'me time'!
These beautiful boxes are packed with fab finds for busy mums, featuring natural products from conscious brands, without cruelty, animal products, toxins or other nasties.
From your subscription you'll get…
5+ beautiful items/box, chosen to compliment you
Minimum of 4 full size items
Average box value of £55
Delivered every other month
From as little as £13.50/month equivalent (pre-pay to unlock discounts of up to 10%. +P&P)
Manage your subscription your way, no minimum term
We choose products that are both practical and pampering for self care, beauty and home. But the best bit? Unlike many other subscriptions, we work with the most amazing ethical brands! We find absolutely beautiful products that just so happen to be free from toxins, animal products and cruelty, so you can really enjoy everything you use knowing it meets your high standards.
We love organic and plant powered products, and championing artisan makers alongside better known brands. We aren't plastic free, but we favour eco packaging, and we love to help you discover items that will help you live a little more sustainably, with no compromise.
And with our box content value averaging £55 it's always amazing value!
Prepay to unlock discounts up to 10%
You might also like… Mum & Me Subscription
This subscription will renew, but there isn't a contract so you can cancel any time, or skip orders if you need a break. Get yourself some happy post, you deserve a little self love. x
If it's a gift, simply tick the box, and this will make sure you will on;y be charged a one off payment.
*We reserve the right to substitute products depending on product availability.