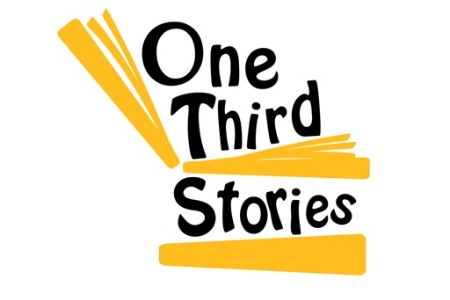 One Third Stories
PROMO: Get 50% off your first box using code FIRST50
PROMO: Free Digital Story Box for EVERYONE
PROMO: £30 off deal on our bundle products - With code 'WINTER' at the checkout
Starting from: £13.49
Date added: 20th February 2022
Highlights
Every Story Box in your subscription includes:
Listening a link to an audiobook narrated by a native speaker
Reading a beautifully illustrated storybook in two languages
Speaking games and activities to get kids talking and practising pronunciation
Writing prompts and exercises inspired by the story
At the heart of One Third Stories is our Clockwork Methodology™ – a unique approach to language learning that gradually introduces kids to new words and phrases through beautifully illustrated stories. Here's how it works.
Our beautifully illustrated storybooks begin in English, capturing kids' imaginations and providing a clear and familiar context.
One by one, words from your child's new language are introduced. Rather than relying on dictionary-style definitions, the context and illustrations mean kids can understand these new words instantly.
As the story progresses, new words develop into whole phrases, whole sentences and eventually whole pages in your child's new language. Magic!