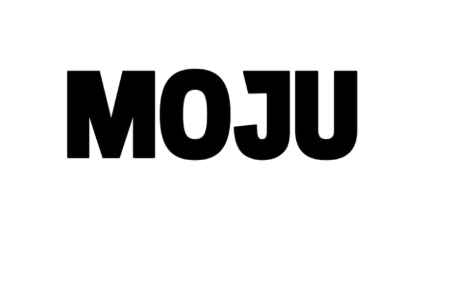 Moju Drinks
PROMO: Free shot glass with your first order. Use code FREESHOTGLASS
Starting from: £25.02
Date added: 28th February 2022
Hightlights
Powerful, functional ingredients
Rooted in nature, not made in a lab
Fresh pressed into daily shots
Subscribers get 10% off every order with free shipping. Plus, enjoy rewards and regular subscriber perks.
Easily swap products, skip orders, or cancel your subscription at any time.
Shake up your daily routine with nature's most powerful nutrition boosters.
It shouldn't take a lightning bolt to feel the power of nature. Thankfully, at MOJU, we've bottled a better way. Active, grown, functional ingredients to help you take on any challenge.
Nutrition Boosters, Powered by Nature. Whether you're looking for a caffeine-free pick me up, a natural immunity kick or a gut health boost – it's time to feel the power of nature in every MOJU shot. Choose from cold-pressed Ginger, Turmeric, Vitamin C, Vitamin D and Prebiotic shots.
Similar Boxes