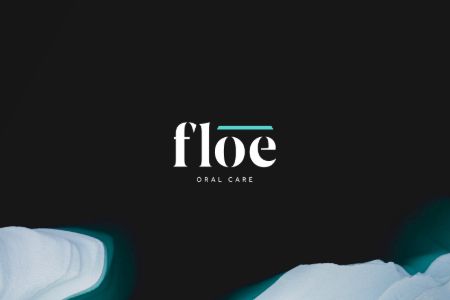 Floe Oral Care
PROMO: 25% off your first subscription box
Starting from: £12.00
Date added: 21st February 2022
Highlights
Every 3 months, we'll send you exactly what you need for a complete oral care routine
Dawn - Natural Whitening Toothpaste (75ml) or Dusk - Anti-Cavity Toothpaste (75ml)
Curaprox Toothbrush
Natural Floss - Activated Charcoal
Circular Box - Unpack your new box, put your old products in, and send it back to us free of charge
We're here to take better care Not only for your teeth, but for the good of the planet. Our subscription helps you develop healthy habits that are kind to your mouth and the ocean. We're guided by dentists.Their recommendations are the backbone of our proposition. We're dedicated to making Floe the best way to take care of your mouth every day.
Furthermore, our partnership with specialist recyclers ensures that our used products are turned into new ones at the end of their life. Efficient, effective and eco-friendly
The benefits of healthy habits compound over time. Good habits make time your ally, whereas bad habits make time your enemy. Dentists have designed the products in our subscription. It contains everything you need to keep a healthy, happy mouth and a simple formula: floss once, brush twice, and replace your brush every three months. Millions of toothbrushes are disposed of every year in household recycling. The shocking reality is that councils cannot recycle them so they simply end up in landfill or the ocean.
The Floe Box
Two tubes of scientifically formulated toothpaste
A Curaprox brush with exceptional cleaning power
Biodegradable floss made from bamboo charcoal fibres
Includes free returns so we can correctly recycle all your old toothbrushes and turn them into new products.
Toothpastes & Floss Box
One tube of whitening toothpaste
One tube of anti-cavity toothpaste
Biodegradable floss made from bamboo charcoal fibres
Build sustainable habits from dusk until dawn.
Perfect for electric users.