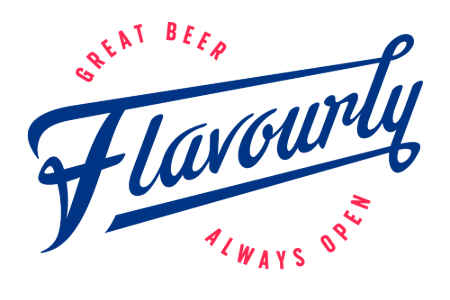 Flavourly Beer Club
PROMO: Beer Club Offer - £15 off your first case. 30 Craft Beers for £29.90 (Subscription Offer) - Use code AFFCLUB
Starting from: £39.95
Date added: 1st October 2021
Highlights
34 Craft Beers with Free delivery
Craft Beer Magazine (worth £5.00)
TWO Free Tasting Glasses (worth £9.90)
Artisan Snack (worth £2.50)
Craft Beer Textbook (worth £7.99)
Flavourly Beer Club is the best way to stay stocked up on quality, small-batch craft beers from some of the best micro-breweries around.
For just £1.33 per can, our expert team curates each box from an eclectic range of craft beers, including a number of one-off brews you won't find anywhere else. Your beer fridge will never have looked better.
Flavourly Beer Club gives you access to some the most talented brewers in the country, many of whom you won't find in your local supermarket or bottleshop. Get to know them, their stories, and the eclectic, small-batch craft beers they make in the Flavourly magazine included in each and every box.