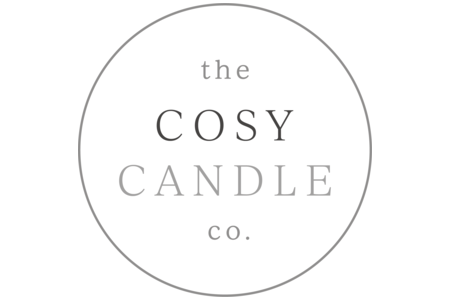 The Cosy Candle Company
PROMO: 10% Off using code SEPT10
Starting from: £15.00
Date added: 24th September 2021
Highlights
4 pouches of 10 soy wax melts
Access to new scents before they're released online
Cosy seasonal scents or exclusive scents just for our wax melt box subscribers
Access to exclusive offers and discounts across the Cosy Candle co. range
We all love a good surprise, so why not treat yourself or a loved one to our wax melt subscription box.
Each month you'll receive 4 pouches of 10 soy wax melts, posted directly through your door. Each month we'll handpick 4 cosy scents from our range, allowing you access to new scents before they're released online. Unfortunately, we don't allow customers to select their scents, however, we promise to send you cosy seasonal scents or exclusive scents just for our wax melt box subscribers.
Our subscription box guarantees you a saving of £4.80 a month. You will also gain access to exclusive offers and discounts across the Cosy Candle co. range.
Simply purchase the subscription box by the 20th of each month and you'll receive your first box between 2-3 days after purchase.
A minimum term of 3 months applies, the total cost for this period is £45.00, split across 3 months. Payment will be taken monthly on the same date that you subscribed to the subscription service. After the initial 3 month period your subscription continue until you notify us directly to cancel.