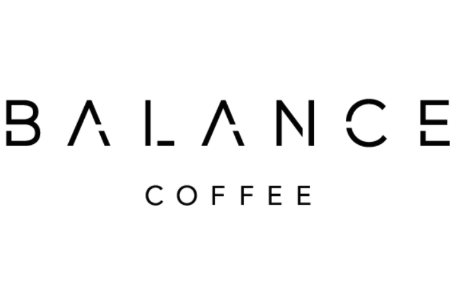 Balance Coffee
PROMO: Join the Balance Community & we'll gift you 15 cups of coffee with your first order
Starting from: £8.50
Date added: 27th February 2022
Highlights
Enjoy award-winning coffee direct to your door
Save Money – V.I.P members get 15% off each recurring order
Help The Planet – You'll automatically plant trees with every order
Be Healthy – We regularly test for things you'd rather not drink like Mould, Mycotoxins and Pesticides.
At Balance Coffee, we roast some of the best coffee beans in the UK. What's better? They are sustainable, speciality grade and delicious, you'll want to sip on them every single day. Bursting with flavours such as bright citrus, fudgey chocolate and sweet stone fruits, our coffees are exactly what you need to level up your morning brew.
A coffee bean subscription is exactly what you need if you never want to run out of top notch coffee.
With our monthly, fortnightly and weekly coffee beans subscription, you order once and we send specialty coffee (beans or ground) on autopilot, direct to your door.
Enjoy experiencing exciting new single origin coffees and blends without lifting a finger. You must have heard about the Netflix subscription? Now it's time to try the Balance coffee bean subscription for caffeinated mornings.
And if you're tired of loved ones dipping into your coffee stash (can you blame them, really?!), you can also order a 12, 6 or 3-month subscription coffee as a gift!
We also have a decaf coffee subscription for anyone looking to relax with a late-night coffee without the caffeine buzz.
Similar Boxes