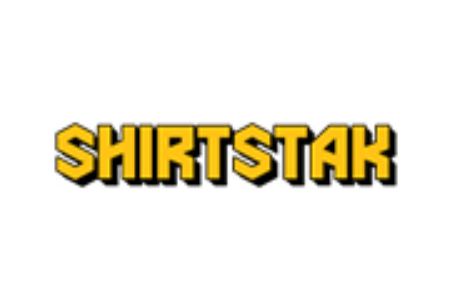 ShirtStak
PROMO: Pop back for future promotions from the partner
Starting from: £23.79
Date added: 2nd October 2022
Highlights
1x T-Shirt or Hoodie each month
Soft 100% Organic Cotton
Vivid Prints in Vegan-Friendly Ink!
Ethically Manufactured
Cancel anytime
We're on a mission to be the UK's #1 T-Shirt Subscription for Geeks and Gamers.
ShirtStak was started by a small team of guys who like all things geeky. We play games, we watch superhero movies and anime, we read comics, we like cosplayers. We REALLY like cool merchandise. You know, the kind that stands out. Even at Comic Con!
So we've become partners with some of the coolest brands and collaborated with some awesome artists to bring you ShirtStak. A premium t-shirt subscription for geeks and gamers.
And we do all this while being kind to people and the planet!
Similar Boxes