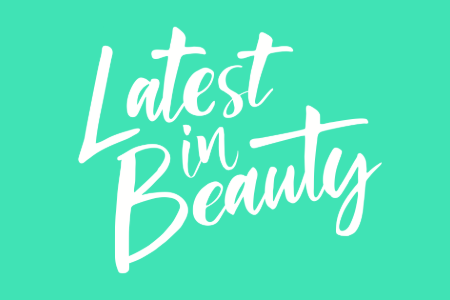 Latest in Beauty - Beauty Box
PROMO: Pop back for future promotions from the partner
Starting from: £12.95
Date added: 2nd October 2021
Highlights
Choose any 6 Beauty products from the LiB Box Counter
Choose from 100's of the very best in Skincare, Haircare, Makeup & More
After 4 months you become a LiB Pro and have access to savings & other benefits
To become a member, simply browse the 100's of products on the LiB Box Beauty Counter and choose your first 6 beauty products. Now you've created your first edit, that's the start of your LiB Box subscription and your subscription payment date! Remember, with LiB, there's no minimum subscription commitment, you can cancel any time.
Once you've made your first selection, we will put together your edit and your first box will be delivered to your door (in our monthly box design) in just 5 working days (sometimes quicker). Be sure to share your edit on social with #lovelib, and don't forget to leave a review of the products so we know what you think.
The day you create your first LIB Box (today) will become your subscription payment date each month. From that day each month you can create your next edit. You have 30 days from each subscription payment date to make your selection, just in case you're waiting for a product to drop. You can also create an extra LiB Box each month before your renewal date for the same price as your monthly subscription, so you never miss out on the products that you want to try.
As well as bringing you a new product to the Beauty Counter every month, we also launch our monthly HAUL OF FAME product on the first day of each month. Our Haul of Fame product is from a cult brand and is normally worth £15 or more. Find out more here. Each month you'll also receive exclusive member treats. Expect discounts, offers and FREE products.