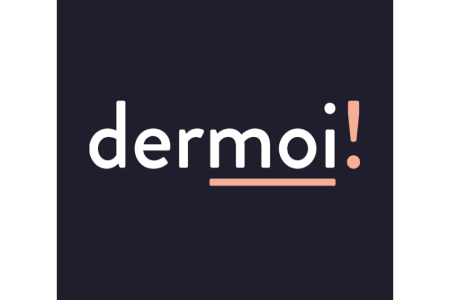 dermoi!
PROMO: Pop back for future promotions from the partner
Starting from: £69.95
Highlights
Receive any one vitamin infusion per month and save up to 27%
Your first facial treatment is free
Unused treatments accumulate
Treatments can be exchanged for shop credit
Unlock exclusive gifts & members events
dermoi! is a cosmeceutical skincare platform that combines effective advanced homecare products with skincare analysis, advice, and treatments in the comfort of your home, so you don't have to travel. We passionately believe healthy skin is a key part of a healthy lifestyle and overall wellbeing, and this is best achieved when advanced (that is, results-driven) products are combined with the knowledge and expertise of an aesthetician who, similarly to your personal trainer, can guide you on your journey to healthy, youthful and radiant skin. 
We've teamed up with two of the world's leading advanced skincare brands, iS CLINICAL® and Osmosis Skincare, to put together a treatment menu that can effectively treat all skin types and concerns. Both of our clinically-backed brand partners use pharma grade quality cosmeceuticals with dynamic active ingredients, multi-tasking formulations and sophisticated dermal delivery systems. 
We exclusively provide results-driven treatments using clinically-tested and validated formulations with patented treatment technology and dermal delivery systems.