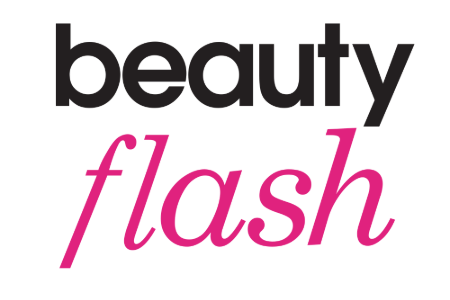 Beauty Flash
PROMO: Pop back for future promotions from the partner
Starting from: £49.99
Date added: 21st September 2021
Highlights
Contains at least £100 worth of goodies.
Four editions a year. October, January, April & July.
Tailored to the season and your skin's needs.
No risk. Cancel at any time. Return for a refund.
Exclusive to Beauty Flash. Four editions a year of the Dermalogica Beauty Flash Box: October, January, April and July.
Each edition is carefully chosen by Dermalogica & Beauty Flash and tailored to the season with instructions for use from Dermalogica's education team.
Each edition costs £49.99 and is worth at least £100. You can cancel at any time or if you have received your box and don't fancy it just return it to us for a refund.