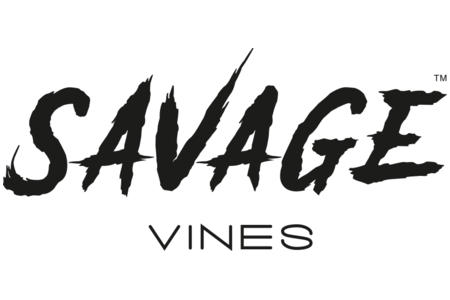 Savage Wines
PROMO: Pop back for future promotions from the partner
Starting from: £29.95
Date added: 20th September 2021
Highlights
Choose between 2, 3, 6 or 12 bottles a month. Red wines, white wines or both!
Wines from independent winemakers each month.
Wines delivered direct to your door & 25% off wine repurchases.
A map of where the wine has been sourced from
Tasting notes including food pairing suggestions on each wine and a wine podcast on the day of delivery
Savage Vines is the UK's favourite monthly wine subscription. Our mission is to get you out of the supermarket and introduce you to new wine regions and grape varieties. We hand pick all our wines directly from small, independent winemakers focusing on organic and bio-dynamic wine made with minimal intervention and as little impact on the environment as possible.
We understand that choosing wine can be daunting so why not leave it to the experts! Buying wine online with Savage Vines is easy. Subscribe or gift a wine subscription today for unique high quality wines, delivered to you door.
The wines that we source for our wine subscription service are unique to the region where they are from and are made in small volumes due to their exceptional quality. We look to buy direct from the winemaker to ensure they receive a very fair price. When you buy wines from a supermarket or high street chain, the profits end up in the hands of those who sell it, and you end up with wine that has been mass produced by machines that will taste generic with little quality or personality.
Our wines are different – they are epic. We meet with small, independent wine makers and see the process from start to finish, from the vine to the glass. All of our subscription wines are handmade and we look for bio-dynamic and organic wines that we are proud to include in our monthly wine subscription and to stock in our shop. We are on a mission to change the way people buy wine, one bottle at a time. As an added benefit, our monthly wine subscription members, we offer a 25% discount on all wines in our online store, we want to reward you ongoing loyalty and support of our winemakers with great wine at affordable prices.