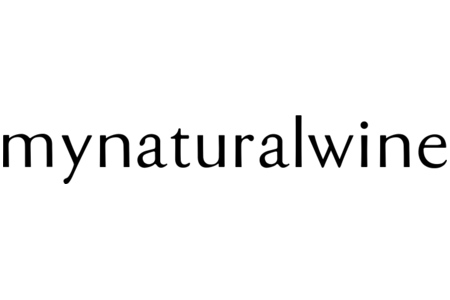 My Natural Wine
PROMO: Pop back for future promotions from the partner
Starting from: £54.00
Date added: 17th September 2021
Highlights
My Natural Wine Club offers members 1 box – 3 or 6 bottles – per month
Exclusive access to strictly limited case offers plus a 10% discount on all wine orders
Exclusive, hand-picked wines and access to informative accompanying content
My Natural Wine is an online wine shop based in Bethnal Green E2, East London, specializing in natural, organic, biodynamic and vegan wine.
We are a family-owned business, run by the Italian couple Marco and Ilaria with a huge passion for natural wine – that's right, vino is in our DNA! No surprise then, we source many of our wines right from Italy. We work exclusively with small artisan winemakers to bring you the flavor and sentiment we get every time we return to our homeland.
But we are proud to showcase some of the most iconic producers from the rest of the Old World too. What's important, they all share our vision: utilising a natural or biodynamic process to produce their wine. This involves indigenous yeast, the smallest amount of sulphites possible, and low intervention in the vineyard and in the cellar. Meaning each bottle is the best and most genuine expression of the terroir the grapes were grown on, which is what we look for when we pick a wine.
Wine is our main love and focus, but you'll find a selection of sour beers and spirits too if you fancy something different. We take pride in being part of the local community since 2011, having our retail store based at The Hive, our well-established wine, and coffee shop. We deliver nationwide with UPS and we offer FREE local delivery in Bethnal Green E2, Hackney E8, and Bow E3 when you order a minimum of 3 bottles.
We started the Club four years ago for a limited number of selected customers, now it has grown in size but we want to keep things exclusive so that's why we only make room when there's space available each month. Don't wait too long or another customer might take your spot!